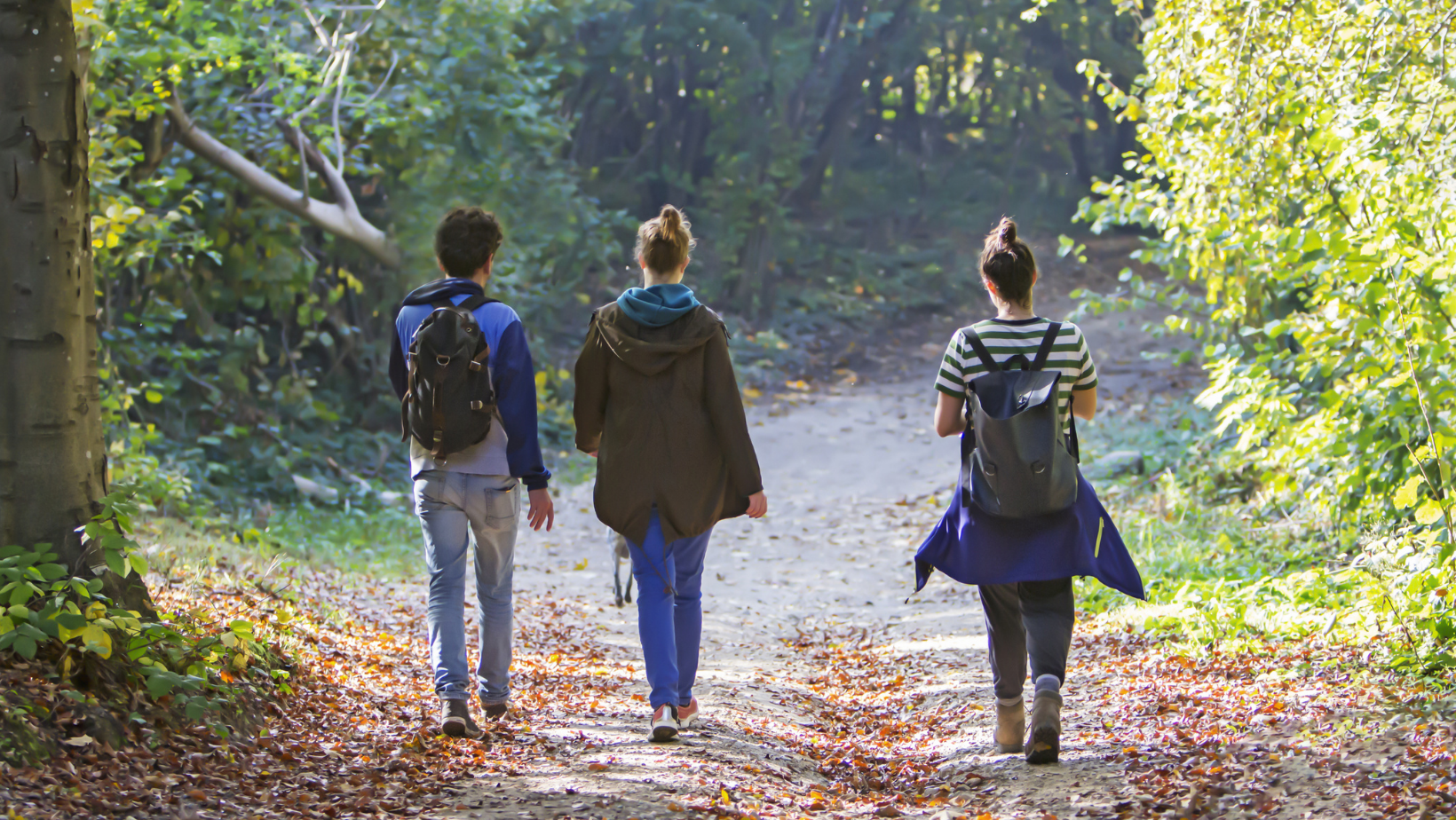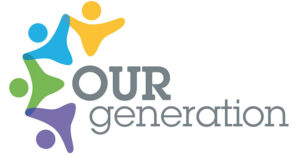 Our Generation is a three-year project running from December 2022 which engages 36,000 children, young people and their key contacts. The project is delivered in education, youth and community settings and in the urban village areas of Northern Ireland and the Border Region of Northern Ireland and Ireland. Our Generation is a cross border partnership of 7 regional organisations, led by Action Mental Health in partnership with Donegal Youth Service, Co-Operation Ireland, Youth Action NI, Youth Work Ireland, PlayBoard NI & Ulster University.
The Our Generation project is supported by the European Union's Peace IV Programme, managed by the Special EU Programmes Body (SEUPB). 
Youth Work Ireland OG team provide a lot of wonderful opportunities for young people to develop their knowledge around issues such as emotional well-being, sexual health, and leadership through the Be Well Programme, YES Project, and a pilot project, The Youth Fund. 
We will be delivering across the border counties of Cavan, Monaghan, Sligo, Leitrim, and Donegal.
Support Services leaflets
Click on each leaflet below to download ↓