Youth Work Promotes the Wellbeing of Young People
Mental Wellbeing Revolution
Youth Work Ireland's Mental Wellbeing Revolution campaign highlights the vital role youth services play in supporting young people's wellbeing with new research finding that 70% of young people say youth work fosters vital connections and improves mental wellbeing. 
As part of this campaign the Youth Participation Panel organised an event for over 60 young people who came together in National Office to talk about wellbeing and to give their input into the development of a new young person's booklet which will support young people around anxiety and empower them with information and skills to identify worry, stress and its effects.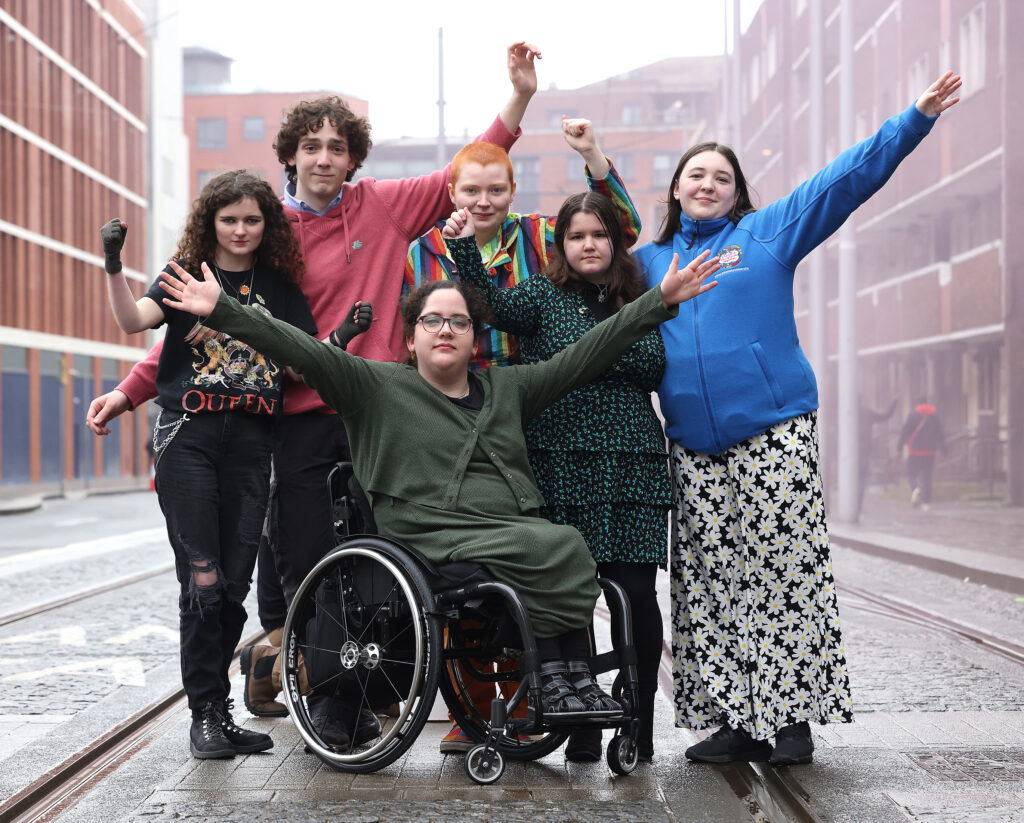 Be Well – Understanding & Address Anxiety
In 2016 Youth Work Ireland launched Be Well: A Support Pack for Young People to Identify and Address Anxiety. The pack was launched by Youth Work Ireland's Wellbeing Squad of young people at the Irish Youth Music Awards National Day in the Aviva Stadium and was part of Youth Work Ireland's year-long campaign on mental health Well Being 2016.  
Be Well can be delivered as a 90-minute face-to-face session or as a 60-minute online session.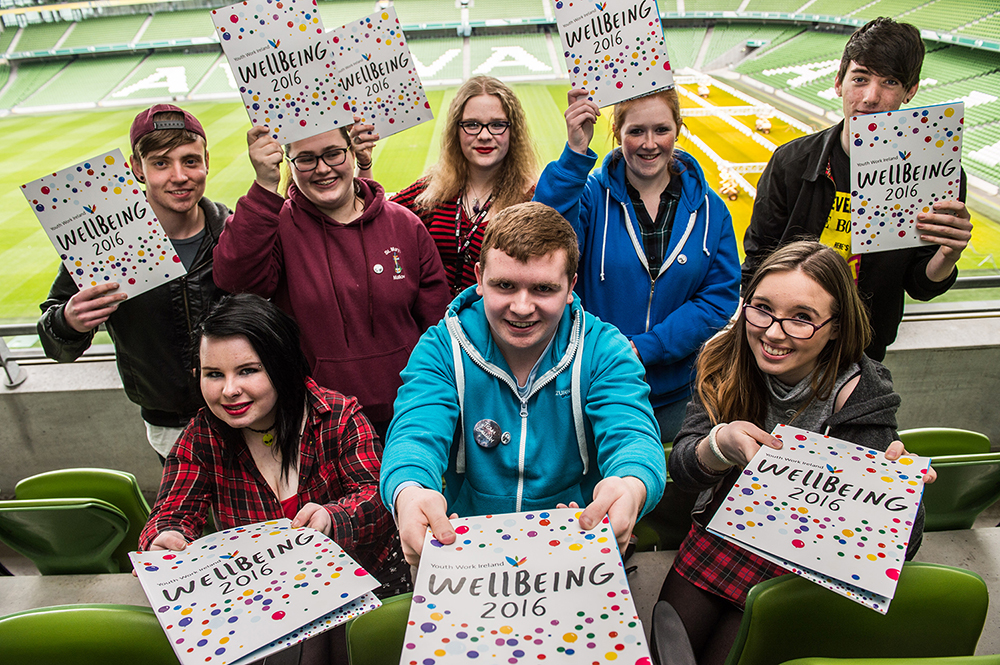 Be Well uses the well-know 5-A-Day approach to mental wellbeing 
Be Well is a one hour workshop which supports young people to identify and address anxiety. The aim of the workshop is to introduce the issue of anxiety with young people, and explore the signs and symptoms of anxiety, personal triggers and coping skills.
It helps young people build resilience and learn ways to cope with everyday anxiety. If you want to take part in an open online session then please register below and we will contact you with details of the Zoom session. 
If you work with young people in one or more of these counties, and are interested in us delivering Be Well to your group, or would like training to become a Be Well Facilitator then please email the Our Generation Team