National Youth Action Group
Our National Youth Action Group (NYAG) is made up of young people aged 16 – 25 years, from Youth Work Ireland's member youth services. The role of the group is to act as young people's voices in the governance of Youth Work Ireland. Opportunities range from Local, National and European work.
 Youth Work Ireland's National Youth Action Group is made up of young people from various Member Youth Services.
We meet 3 times a year mainly in Dublin and as the need arises through online meetings.
We have a residential each year too. 
Be a sub group of the national board to 'youth proof' Youth Work Ireland activities.
Ensuring youth membership of the national board.
Ensuring voting rights for young people at Youth Work Ireland's Annual General Meeting.
Connecting with young people all over Ireland so that they are listened to and their voices are heard!
NYAG members have participated in
Aras an Uachtarain Garden Party
Better Outcomes Brighter Futures Consultation
Budget 2021/2022 Youth Work Campaigns
BIPA
Islands of Innovation
5 Nations Symposium
Youth Manifesto
IYMAS
Brexit Symposium
National Programmes
NYCI membership
Members on Board of Management YWI
Media engagement- Claire Byrne Live, Irish Times
National Conference
Political Briefing
ECYC
EYRICA
Nominations should be made through member youth services directly, however, if a young person who is linked to a MYS expresses an interest in joining the group we can make the necessary membership arrangement or for further information contact Micheal Mc Loughlin on mmcloughlin@youthworkireland.ie / 087-6677499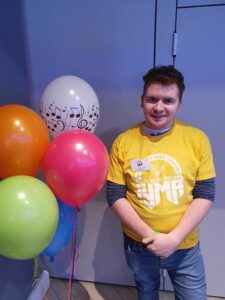 I'm from Ballinasloe, Co. Galway. I'm in my final year of a level 8 Applied Social Studies from Athlone IT. I am the Chairperson of NYAG. I have been involved with Youth Work Ireland Galway since 2012. Over my teenage years I have experienced youth cafes, arts and craft groups, youth democracy groups and Comhairle na Nog. I'm also on the the Youth Advisory Panel for Jigsaw Galway. I have gotten national and international opportunities too; youth work Ireland well-being squad,  two youth exchanges to Finland and Croatia, 2018 European youth event in Strasbourg. I am very passionate about mental health and run a mental health awareness page on Facebook with over 1000 likes. I'm currently working as a community youth worker and volunteering in Ballinasloe Civil Defence, Accessibility Ballinasloe and Brothers of Charity Galway. I like zumba, spending time with friends and family watching films and tv show greys anatomy at the minute. Music can be a lifesaver at times especially a dance to Shakira. Love walking when In the mood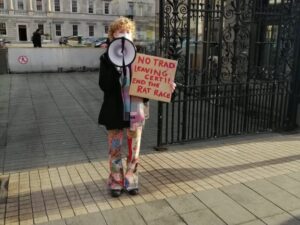 I live in Dublin. I'm currently in 6th year studying for my leaving cert. I work as an Usher/Bartender in a Theatre and volunteer for the Irish Red Cross.

My areas of interest are; Climate action, educational reform, LGBTQ rights, nationwide FREE first aid lessons, fighting gender based violence and access to politics. I have been involved in a campaign called Stand For Something, which ensures that young voices are heard in the Conference on the Future of Europe, and hosted many events for young people as part of it. My hobbies are writing, reading, painting, watching shows on Netflix and going on walks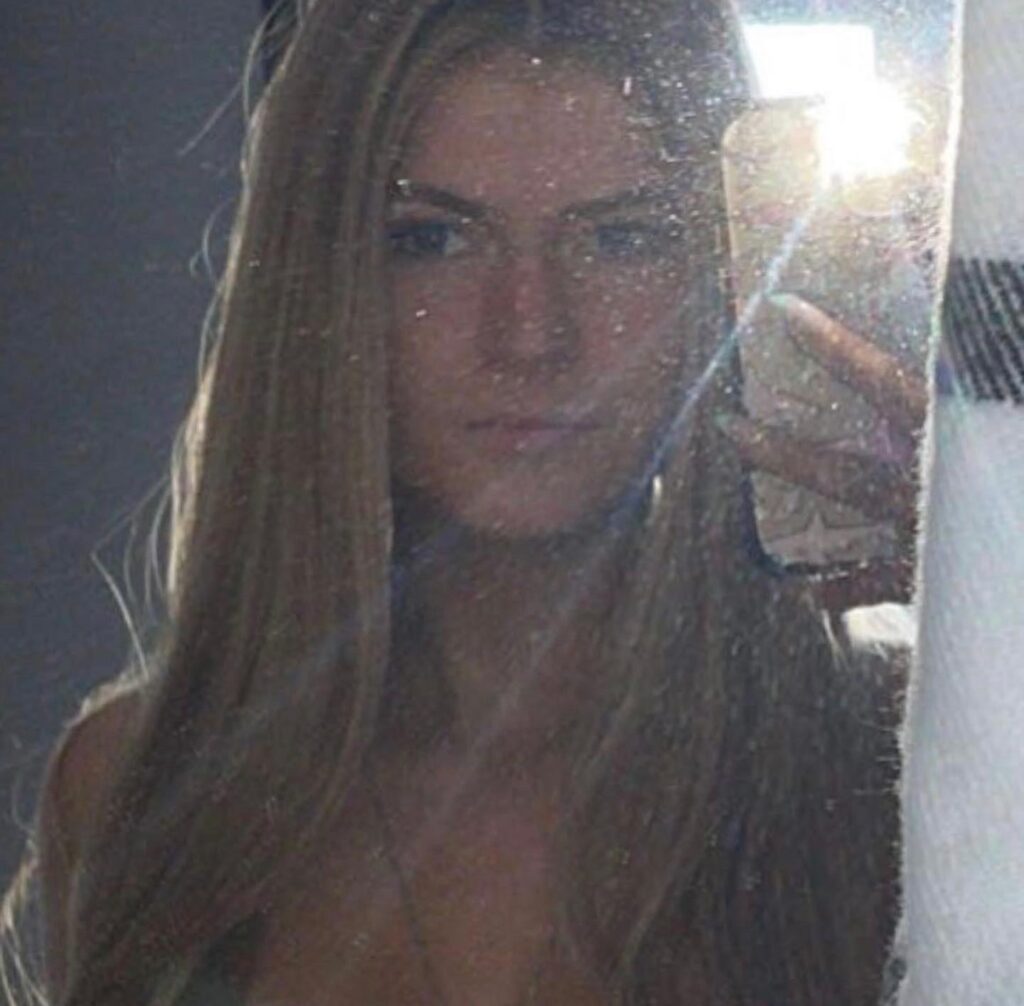 I live in Galway. I'm a third year student. I'm the National Executive for Galway County Comhairle and a member of NYAG. My areas of interest are the Irish language, history and politics. I'm passionate about the Gaeltacht, its unique culture and traditions and our rights. I act, I love live performances and the rush of being on stage. During the summer I love to sail, to feel the sun on my face and the sea in my hair, such a unique culture surrounded by sailing in my hometown, and I cherish every aspect of it.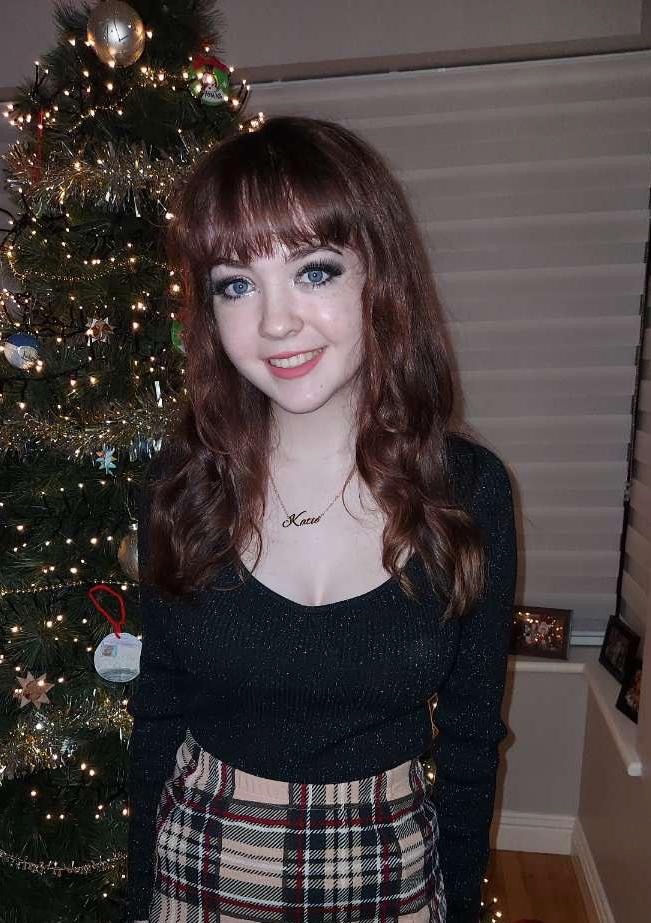 My name is Katie and I am currently a 5th year student. I'm a member of Carlow Regional Youth Services through Comhairle na nÓg, and for 5 years I was a member of the youth committee in my local Bishops House Youth Club. I am passionate about equality and mental health services for local teens. I have been involved in consultations, interviews and events around sexual education, mental health and climate change, and gender inequality. I had the opportunity to share opinions about climate change in Dáil Éireann in 2019, as well as being an active participant in Dáil na nÓg 2022.  I have participated in leadership and resilience training, and volunteered with the local nursing home and held events for younger children. I am also a member of my school's student council as secretary. 
I enjoy reading books of most genres, computer science, watching my favourite shows and video games. I play guitar too. I also love being social and am at my best around a group of like-minded people. I enjoy making new friends.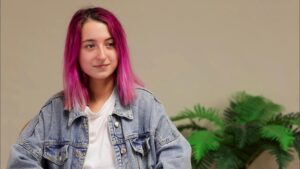 I'm from Tipperary. I'm currently in a gap year to work full time as President of the Irish Second-Level Students' Union but hope to head to UCC next year to study Digital Humanities & Information Technology with Politics and I also work part-time in a clothes shop. I'm passionate about all things education, politics and youth engagement related. I've spent the last year focusing on those three areas and really honing my own skill set to become a better advocate for young people. I'm also really passionate about music and musical theatre in particular. I started on Tipperary Comhairle na nÓg in 2017. From there, I got involved with the ISSU, Ombudsman for Childrens Youth Advisory Panel, SpunOut.ie and a number of other groups. I hope to head back to Tipp Comhairle soon as a volunteer leader and to get more involved with YWI Tipperary as a volunteer. For fun, I'm very involved in musical theatre and I also play guitar, ukulele and I'm in the process of trying to teach myself piano.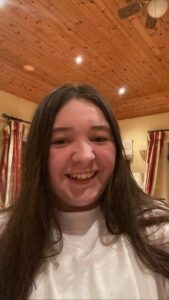 I'm from Cork. Im currently in secondary school. I'm passionate about dancing, working with others and musical theatre. I'm the Chairperson of the Youth Work Ireland Youth Participation Panel and I'm a member of the National Youth Action Group. In my free time I dance and bake.